Lokai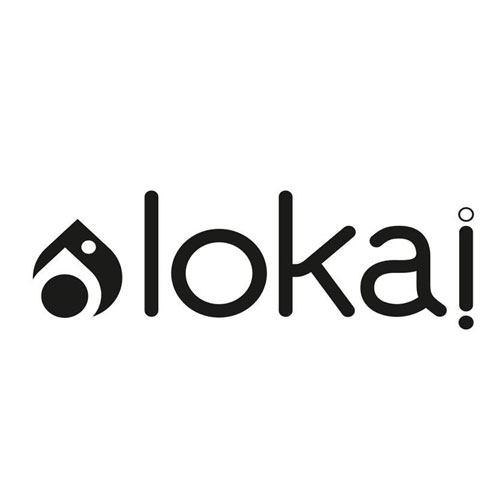 The Lokai Bracelet holds water from Mount Everest, the highest point on earth, and mud from the Dead Sea, the lowest point on earth.
"This idea of balance came to me when my granddad was diagnosed with Alzheimer's. I was obviously heartbroken but at the same time grateful for the memories we'd shared." – Steven Izen
10% of net profits are donated to charities.
Showing the single result